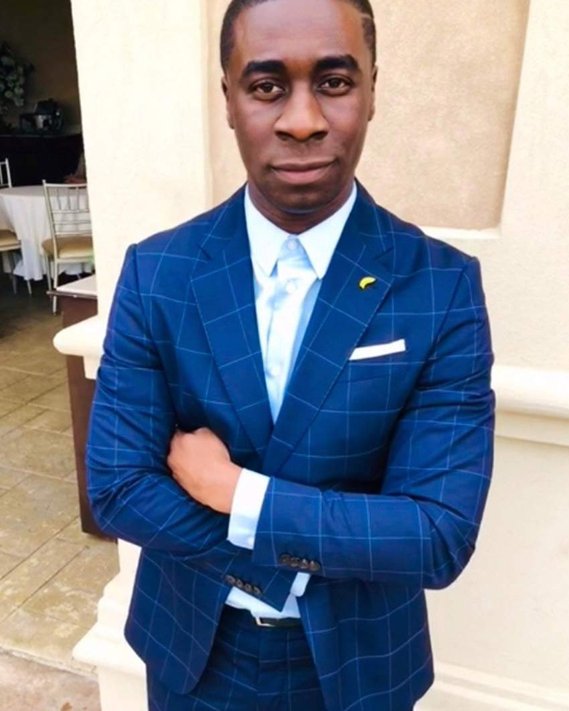 Taking pictures can be nerve-wracking, I get it. But my approach is to make it feel like childhood friends reconnecting over a farm to table meal. Is it ok if I admit that part made me want roasted carrots tossed with olive oil and goat cheese? Ok let me get back on track.
I value people, believe in kindness and encouraging others to live today. If I did nothing but these things my life would've been well lived.
I'm based in Westchester, New York, but also travel upon request. Making people laugh come naturally for me (you can thank my dad). If someone yells "WE HAVE CAKE!" I'll most likely be the first in line. I tend to forget my keys are attached to my belt loop and despite my best efforts loose my Burt's Bees chapstick way too often.
My goal as your photographer is to show you how important your story is.
FUN FACT ABOUT ME:
Is that I'm a human Spotify. I can remember the lyrics to almost every song I've ever heard (Boy bands included).
The only things worth having are those that take you out of your "comfort zone" & make you truly afraid.
— Hill Harper
Copyright Jermaine Haughton Photography | All Rights Reserved